The Bane Chronicles
The Bane Chronicles
Juvenile Fiction
Simon and Schuster
November 11, 2014
Audiobook
528
A collection of eleven short stories, previously published online, that illuminate the life of the enigmatic, flashy, and flamboyant High Warlock of Brooklyn, Magnus Bane, a character in The Mortal Instruments series.
WrensReads Review:
These aren't like normal novellas. I don't feel as if these were stories that needed to be read to understand a character or the story line itself. They were quirky and they were funny at times, and some stories reinforced my idea of Magnus being a really cool guy (because he is); but, if I had never read these stories I would still think the same about everything.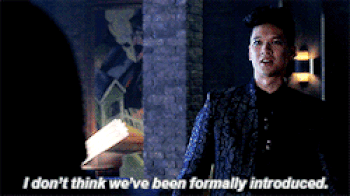 They were just fun, not full.