City of Lost Souls
The Mortal Instruments
Juvenile Fiction
Simon and Schuster
May 8, 2012
Hardcover
544
When Jace vanishes with Sebastian, Clary and the Shadowhunters struggle to piece together their shattered world and Clary infiltrates the group planning the world's destruction.
WrensReads Review:
I don't know if it's because I just finished Cress and My Lady Jane, two books that are no-questioning five deserving stars, but this book draaaaaaagged on for me.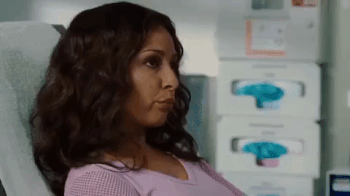 Clary was annoying. *shocker*
I just don't have anything nice to say about this book. I mean, it was enjoyable I guess? I gave it three stars without a doubt, but I feel like I enjoyed this book more the first time I read it (you know, as a preteen and not someone in her early twenties).
The same thing with the previous book, there is so many things that you could cut out, like groups of pages, and the story would have still made sense. I feel as if Clare just wanted to fill more space.
I will give Clary the benefit of the doubt: she did never give up. Even when people were telling her to let it go and move on, she knew there would be a way to get back the love of her life.
I really do love these books. I want to make that abundantly clear. I just… I can't help but compare them to the other series that Clare's has written and they just seem… eh to me. But you can't read the other books without reading these! This series is a great introduction to the world of the shadowhunters, but believe me when I say…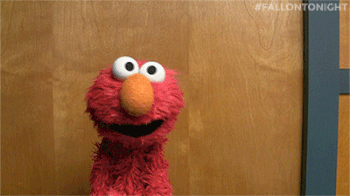 there is so much more than this series.